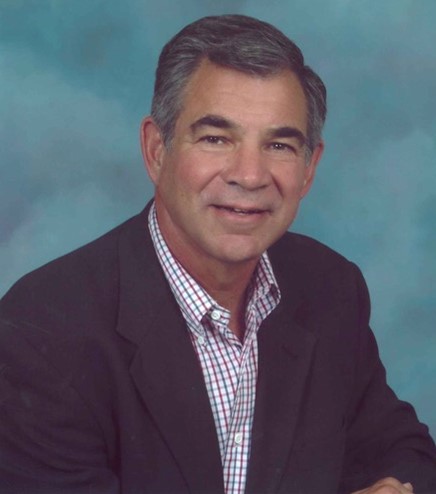 Mr. Lemire brings over 51 years of global experience in the Composites industry. His first 17 yrs. were spent in the Fiber Glass sector primarily with Owens-Corning during assignments in New York, Chicago, Toledo and Boston, while his next 33 yrs. were in the Carbon Fiber sector with both BASF Structural Materials and later their successor, Toho Carbon Fibers which is now known as Teijin Carbon America. He was the founding member, and frequently traveled to both Japan and Germany helping to build their worldwide operations.
In addition to serving on the LA SAMPE Chapter Board of Directors, he has been a Moderator at the 2017 CAMX Conference in Orlando, FL. Also, he was Co-Chairman of the Composites World Carbon Fiber Conference in 2009 and 2010, both held in greater San Diego. His Consulting business adds Value to companies by helping them better understand market conditions and opportunities.
Mr. Lemire is a graduate of Brown University, and he holds a MBA from Northwestern University, which is now known as the Kellogg School of Management.
Note: Lemire is pronounced "La MEER."