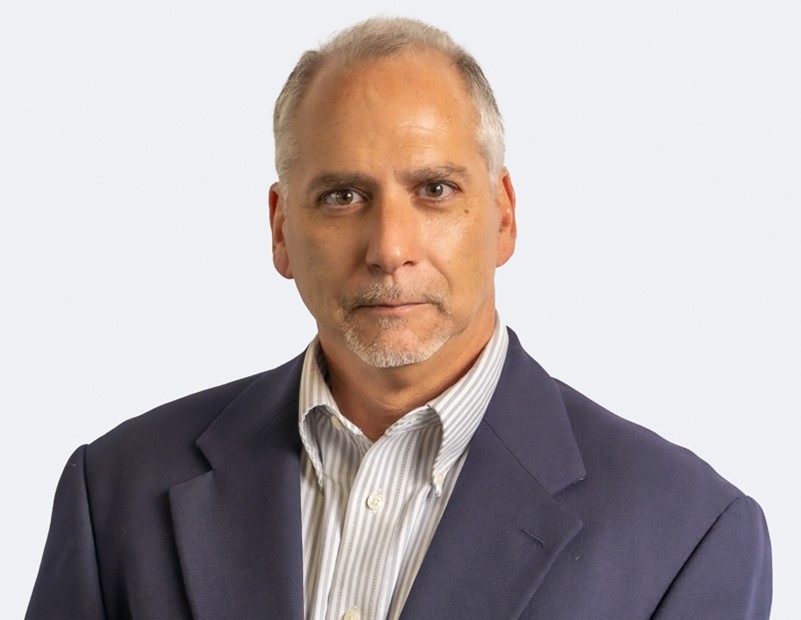 Alan Hiken is a Subject Matter Expert in Composites Manufacturing with more than 35 years of experience in the Aerospace and Defense Industries. His expertise includes hands-on experience in the design and manufacture of advanced composite structures and elastomer based products for high performance applications. Throughout his career Alan has been at the forefront of conceiving and developing materials, designs, and methods to support new military and commercial platforms launches. This includes but is not limited to YF-23, B-2, F/A-18 E/F, F-35, B787, A350, V-22 and KC-390.
Previously, Alan served as Vice President of Operations and Vice President of Engineering & Technology at Rubbercraft Corporation where his responsibilities included overseeing the development and deployment of the company's elastomeric tooling for composites manufacturing. Alan started his career at Northrop Grumman in El Segundo, CA where he held composite intensive leadership positions such as:
Manufacturing Team Leader – Fuselage Structure YF-23 Program
Team Leader for Composites Manufacturing F/A-18 E/F Program
Composites Center Manufacturing Manager
IPT Lead – JSF Center Fuselage
Alan holds a patent related to the fabrication of composites structures and is an accomplished author and speaker. Alan received his bachelor's degree in Chemical Engineering from the University of Missouri-Columbia and serves on the Industry Advisory Board for the College of Biomedical, Biological & Chemical Engineering.